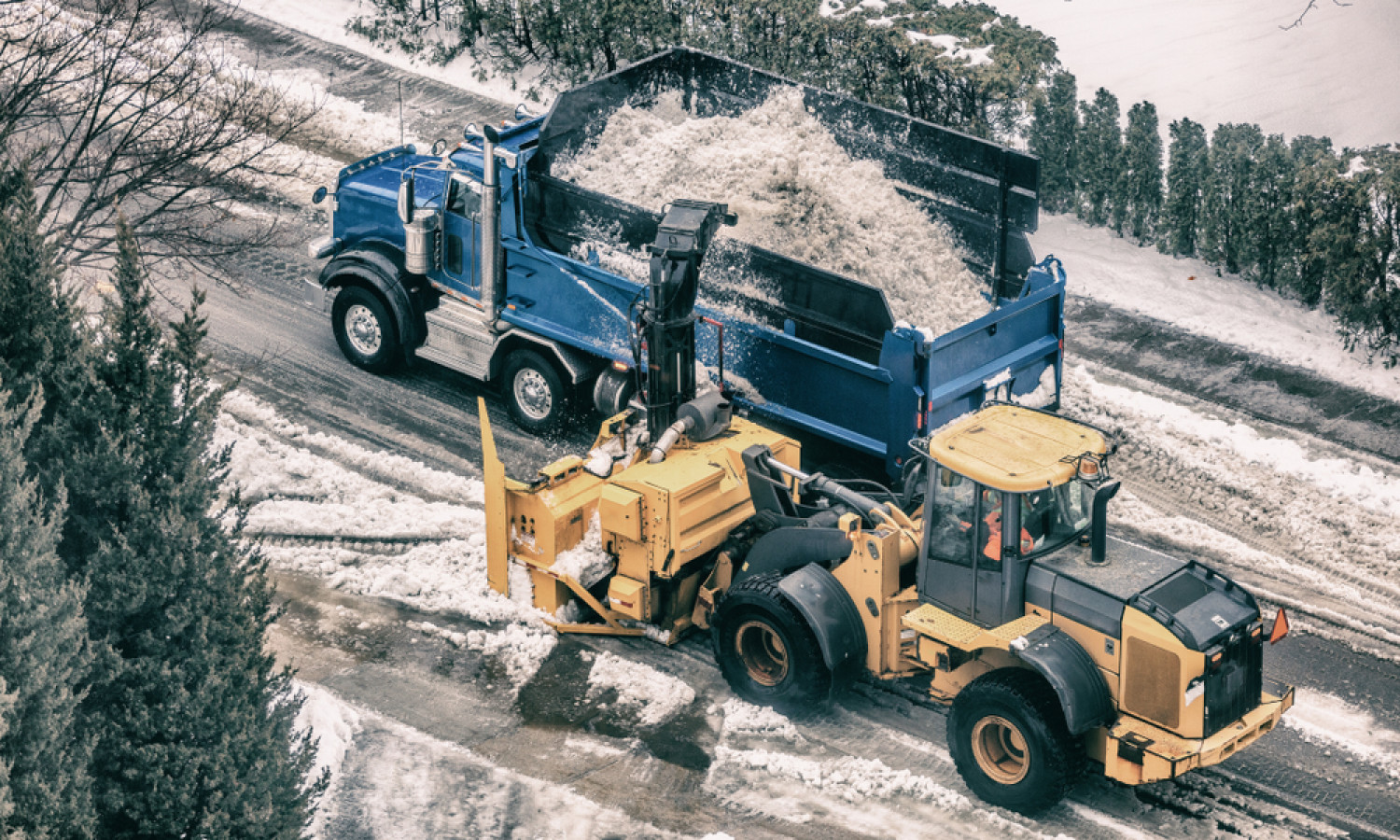 Move Heavy Things Without a Struggle
Choose from our variety of hauling services in Evansville & Casper, WY
Construction materials and other heavy items are hard to move on your own. Luckily, you don't have to handle them by yourself. You can get hauling services from Brutill Construction, Inc. in Evansville & Casper, WY.

We offer:


Aggregate hauling services
Heavy equipment hauling services
Wind turbine hauling services
Heavy hauling services
Delivery services
We also provide free estimates, so you'll never be in the dark about the cost of your service. Call 307-237-6601 now to get your no-obligation estimate.
Learn More
Get the details on our trailers
Every hauling project requires the right vehicle, whether it's for heavy equipment hauling or aggregate hauling. We can arrive at your site with a bottom-dump trailer, bottom-dump double, side-dump trailer, lowboy or step deck trailer. You can also choose a flatbed, tandem or dump truck. To hear the details about the option you're interested in, contact us now.