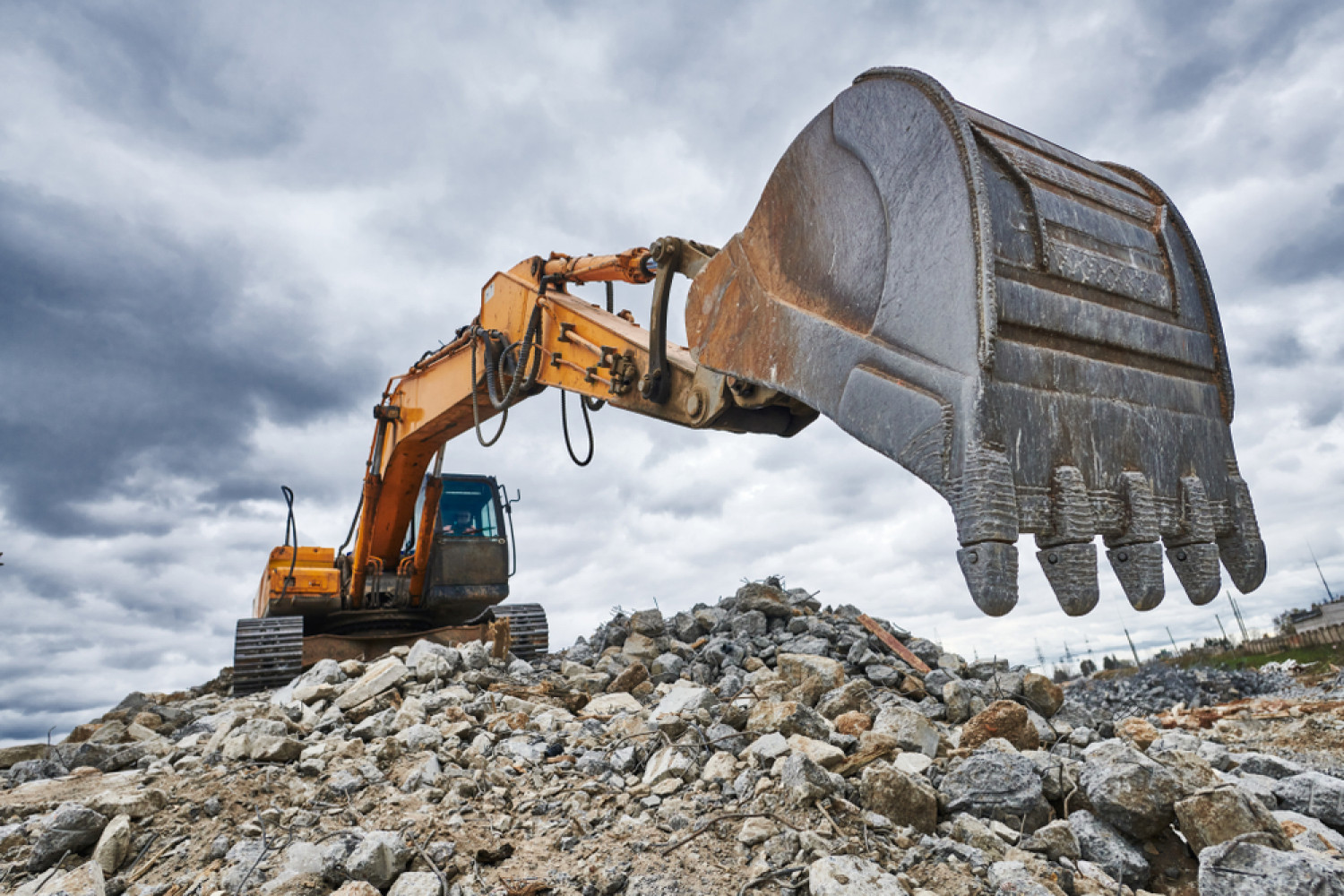 Break Ground With Our Team
Arrange for our excavation services in Evansville & Casper, WY
You're almost ready to construct your building. Before you get started, you need to excavate space for the building's foundation and utility lines. Brutill Construction, Inc. can provide excavation services in Evansville & Casper, WY.

After excavating space for more than 3,000 foundations, we know how to get the job done exactly right. We can easily provide excavation services where you plan to install:


A foundation
A septic system
A water or sewer line
An irrigation ditch
A pond
You can also look to us for other services, including pond cleanout, irrigation ditch cleanout, gravel lot improvement and demolition services. Call 307-237-6601 today for a free estimate.
Learn More
We collaborate with local contractors
Are you constructing a house or business for a client? Remodeling a building? If your project calls for excavation or demolition services, we'll be happy to provide them. You can partner with us for anything from the first cut of dirt to the final grade. Plan an excavation or demolition project with us right away.